MAKING SAKE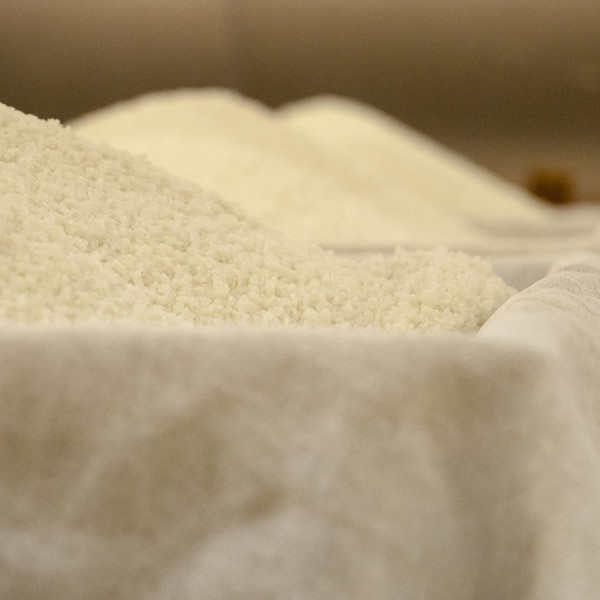 Water
We use underground water coming from the Ryuo Mt. located in the north, behind the Saijo station.
Water hardness is 96mg/l, which is considered as medium hardness, whereas soft water is largely used in sake brewing.
Water containing moderate minerals promotes fermentation of the yeast, suitable for sake brewing.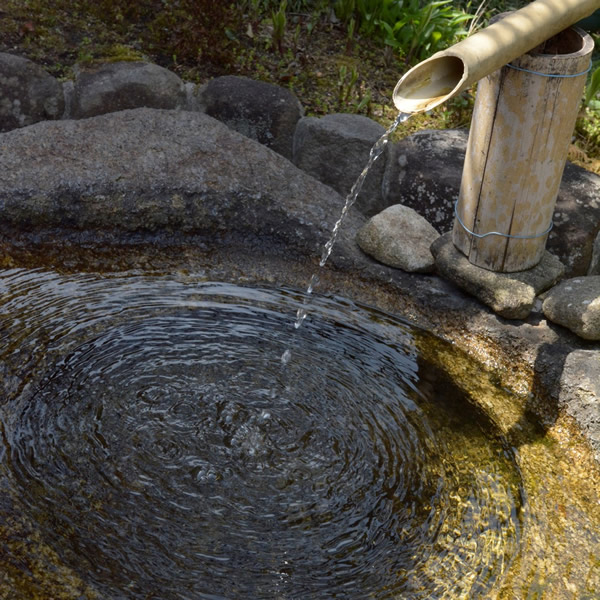 Rice
We aim to create sake rooted in the local area, by carefully selecting local Hiroshima Prefecture products.
We also participate in the Sake Rice Promotion Council of Higashihiroshima and exchange opinions with the rice farmers in order to pursue better sake rice, and better sake.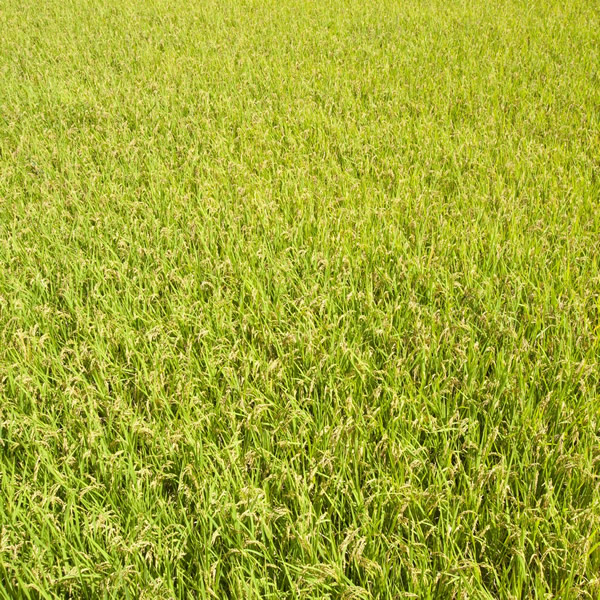 People
Brewer masters from Hiroshima inherited the technique of Miura Senzaburo, a brewer who was from Akitsu ward of Higashihiroshima.
They are now working on developing and passing on the skills of our predecessors.