SAKE BREWERY
About brewery visit
To our customers
Regarding the impact of the expansion of Covid-19, we interrupted reservation for the visit of the brewery.
We will keep you informed when the reservation will be available.
Thank you for your understanding.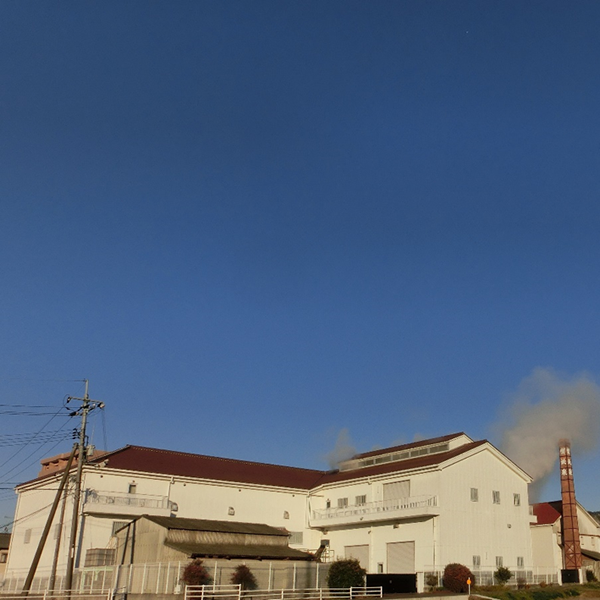 Enjugura
We would be pleased to share with you our brewery and its sake making process.
Depending on the time you have, we will arrange the tour with you.
Please check our tour content list beforehand and fill your reservation application.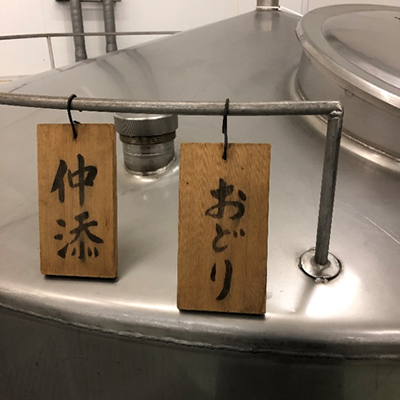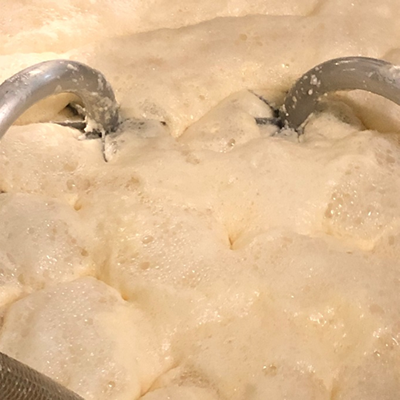 Tour content list
Kamoizumi's sake brewing video: 25min, Information about the brewery: 10min, Visit inside the brewery: 30min, Talk about the brewery and sake: 10-15min, Sake tasting and shopping: 10-15min
Tour time 8:30 to 12:00 / 13:30 to 16:00

- We usually do not accept visits on Saturdays, Sundays and national holidays.
- On Saturdays and Sundays, our sake café Shusenkan is open. For more information, please visit the Shusenkan page.
About Syusenkan
Maximum capacity
Under 40 people. Visit available from one person.
- Groups of more than 40 people are not allowed for your security regarding the size of the facilities.
- Groups exceeding 20 people may be divided in two groups for the brewery visit.
Please note
Please apply at least one week prior to the date of your visit.
We will reply to your application via phone call or email.
We may not be able to meet your request depending on our annual schedule.
When coming by car
There is no parking space for large buses.
If you are coming by car, the driver is not allowed to drink.
Reservation application for a brewery tour
Apply by phone ( Weekdays 8:00 to 17:00 )
Kamoizumi  TEL  +81 (0)82-423-2118